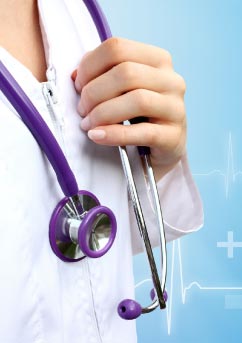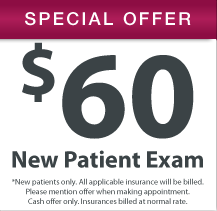 Medical Services
TWO MINDS – ONE PASSION
Buckeye Healing Art's medical department is headed up by Dr. Margaret Mears. She has practiced Internal Medicine with an emphasis on diabetes, heart disease, and high blood pressure. She is also proficient in female conditions and hormone balance.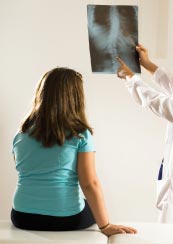 It has long been her passion to, first of all, care for and about people; to address situations involving spiritual, mental, emotional, and physical aspects of a person's being; and along with that passion, contribute to a person's health and happiness.
By addressing often difficult health issues we find that the attention we give each patient is BETTER HEALTH MADE SIMPLE.
TWO MINDS – ONE MISSION
Our medical and chiropractic physicians attitude is two minds, one mission….to touch as many lives as possible with the concept of regaining and maintaining health. We are dedicated to providing a professional, informative, caring environment for every patient. Our goal for our patients is providing care with:
100% INTEGRITY * 100% COMMITMENT * 100% COMPASSION
Please call 623-393-8767 to make your appointment today.
Call today to schedule an appointment! 623.377.7613
| 305 N. 4th Street | Buckeye, AZ 85326
Copyright © Buckeye Healing Arts 2019 | Website by
AffordableImage.com