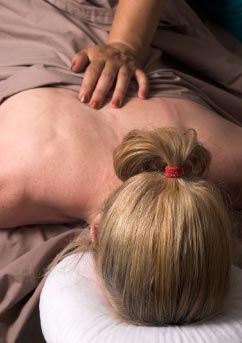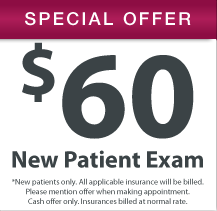 Massage Therapy
At Buckeye Healing Arts we feel that Chiropractic care and Therapeutic Massage are both wonderful tools for healing, but joining the two is a POWERFUL force to get the very best results possible. Massage assists our healing in many ways: it melts away tension by breaking down years of adhesions (scar tissue), relieving pain and discomfort. This relief helps us relax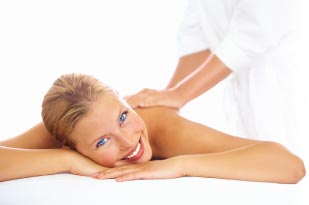 physically, mentally, and emotionally. Massage improves circulation and lymphatic drainage, thus improving the flow of nutrients to the tissues and the removal of toxins from the body. It improves flexibility and joint range of motion, reduces inflammation, and improves muscle tone.
Incorporating Therapeutic Massage to your health plan is a good way to make BETTER HEALTH MADE SIMPLE.
Buckeye Healing Arts also has monthly massage specials using different treatment options. (Ask if your insurance covers medical massage.)
Please call 623-393-8767 to make your appointment today.
Call today to schedule an appointment! 623.377.7613
| 305 N. 4th Street | Buckeye, AZ 85326
Copyright © Buckeye Healing Arts 2019 | Website by
AffordableImage.com