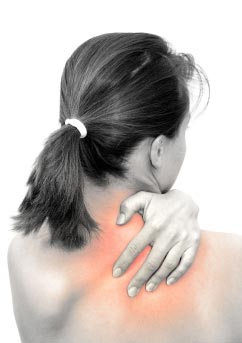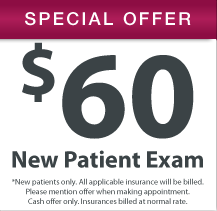 Financial Information
Do you take my insurance?
Most insurance plans are accepted at our office. We accept:
• Auto accident cases
• Workers compensation
• Personal injury
• Most health insurance plans, including Medicare.
Since there are so many plans and coverage varies widely, please call us to find out if your particular plan covers care in our office. Our staff will verify and explain your benefits at no charge.
What if I have lousy insurance or no insurance?
No problem. We have affordable programs to help anyone get the care they need.
For more information or questions about our financial policies, please call 623-393-8767.
Call today to schedule an appointment! 623.377.7613
| 305 N. 4th Street | Buckeye, AZ 85326
Copyright © Buckeye Healing Arts 2019 | Website by
AffordableImage.com