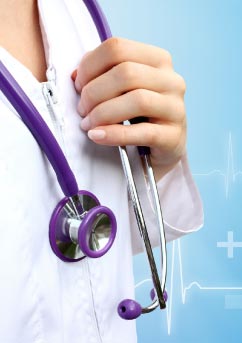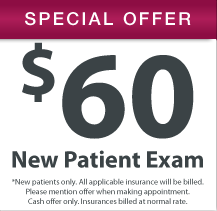 Dr. Margaret Mears
We are what we repeatedly do. Excellent health, therefore, is not a single act but a habit.
Dr. Margaret Mears obtained her medical degree in Canada, then spent thirteen years in Hawaii. This experience enabled her to become proficient in treating people of many cultures. After internship, she received four years of specialized training and subsequently has practiced Internal Medicine with an emphasis on diabetes, heart disease, and high blood pressure. She is also proficient in female conditions and hormone balance.
She has worked and lived in the Phoenix area since 1989, loving her role as Medical Director in a Hospice agency for seven years. She also established her own house-call business, which is much appreciated by those who are home-bound.
It has long been her passion to, first of all, care for and about people; to address situations involving spiritual, mental, emotional, and physical aspects of a person's being; and along with that passion, contribute to a person's health and happiness.
In addition to practicing medicine, Dr. Margaret Mears is a published author of her book ABCs of Lighthearted Living. She offers classes in creative writing to adults and youth.
Dr. Margaret Mears is a grandmother to eleven wonderful children, ranging in age from three to twenty –three! She loves being creative, relaxes out in nature and is learning Spanish and photography.
Call today to schedule an appointment! 623.377.7613
| 305 N. 4th Street | Buckeye, AZ 85326
Copyright © Buckeye Healing Arts 2019 | Website by
AffordableImage.com