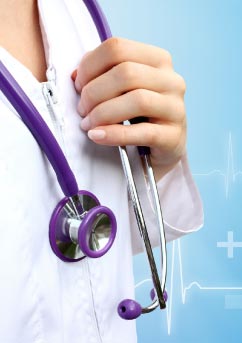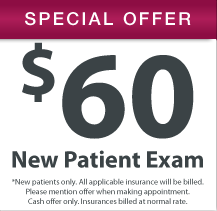 Contact Our Office
305 N. 4th Street Buckeye, AZ 85326
623.377.7613 Phone
info@buckeyehealingarts.com

Office Hours
Monday – Thursday 8:30am – 5:30pm

Emergency Appointments
Emergency appointments are available. Please call us at 623.377.7613 to make your appointment. If it is after hours, please follow the instructions on the voicemail message and someone will get back to you as soon as possible.
Call today to schedule an appointment! 623.377.7613
| 305 N. 4th Street | Buckeye, AZ 85326
Copyright © Buckeye Healing Arts 2019 | Website by
AffordableImage.com