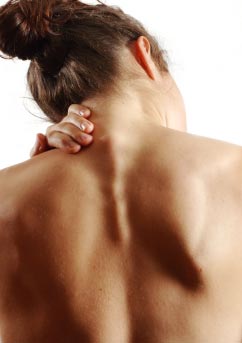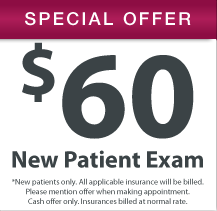 Chiropractic Care for Whole Body Health
There's nothing mysterious about chiropractic. Founded in 1895 and now the world's largest natural health care profession, it's a drugless method of health care that focuses on treating the causes of physical problems, rather than just treating symptoms.
Chiropractic is based on a simple but powerful premise. With a normally functioning spine and healthy nerve system, your body is better able to heal itself. That's because your spine is the lifeline of your nervous system. It controls feeling, movement, and all function through your body.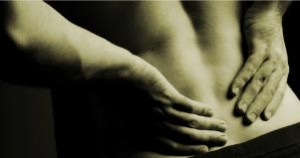 Research shows that chiropractic treatments have superior results in:
· Reducing or eliminating back pain
· Reducing or eliminating neck pain
· Increasing flexibility and range of motion in joints
Studies have found chiropractic care to be effective in the treatment of patients with:
· Headaches· Migraines

· Personal Injuries

· Work Related Injuries

· Auto Injuries

· Sports Injuries

· Golfer's/ Tennis Elbow

· Carpal Tunnel

· Children's Colic· Scoliosis

· Childhood Ear Infections

· Pregnancy Induced Back Pain

· Chronic Fatigue

· TMJ (jaw problems)

· Yeast Problems

· PMS
The chiropractic approach to better health is to locate and remove interferences (called "Subluxation" aka misaligned vertebrae) to your nervous system. With improved spinal function, there is improved nervous system function.
Chiropractic works by restoring your body's inborn ability to be healthy. When under the proper control of your nervous system, all the cells, tissues and organs of your body are designed to resist disease and ill health.
The goal of the chiropractor is to remove interference that may be impairing normal health through specific chiropractic adjustments, allowing your body to heal itself. A healthy spine and a healthy lifestyle are your keys to optimal health!
Please call 623-393-8767 to make your appointment today.
Call today to schedule an appointment! 623.377.7613
| 305 N. 4th Street | Buckeye, AZ 85326
Copyright © Buckeye Healing Arts 2019 | Website by
AffordableImage.com